OneMethod wins Freshii business
The shop will lead digital and social work for the health-focused restaurant chain.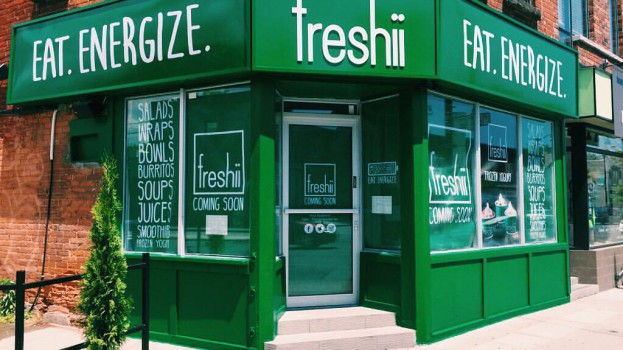 Restaurant franchise Freshii has selected OneMethod Digital + Design as its first digital and social agency of record, following a competitive pitch.
OneMethod has been tasked with producing content for Facebook, Twitter and Instagram, aimed at building up a "cult-like" following for the health-casual brand, including in international markets (by the end of this year, Freshii will have roughly 300 locations in nearly 20 countries).
The shop, which began work July 1, says its experience with restaurants and food and drink brands helped set it apart. OneMethod works with various Nestlé brands and with Swedish vodka Svedka, and also produced popular Toronto restaurants La Carnita and Sweet Jesus.
Freshii does not have any other agency partners.