Articles Tagged 'Amin Todai'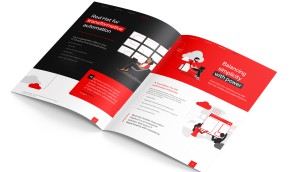 RedHat takes a consumer-inspired approach to B2B marketing
Open-source Linux-based software isn't the most accessible concept, so OneMethod took a different path to make it understandable for clients.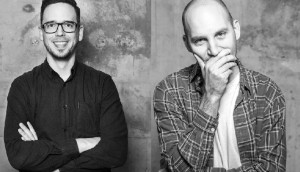 OneMethod names new creative leadership
The appointments come as the agency plans to tighten its focus on design and branding.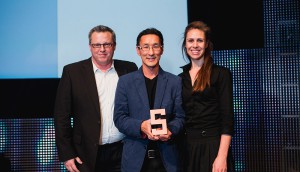 B!G judges
Read up on the panel that selected this year's winners.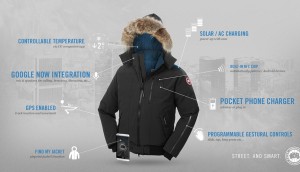 Future-transforming ideas: Gamifying your winter coat
A climate-regulating jacket with a built-in app and GPS? Amin Todai serves up the first (cold) dish in our innovative ideas series.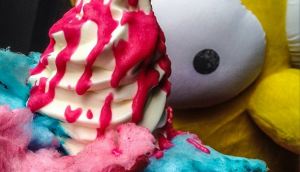 Finding Sweet Jesus
The latest venture from OneMethod's Methlab takes a stab at frozen treats.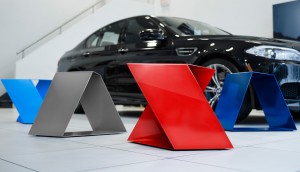 Top Cannes contenders: Product Design
With an extended Cannes deadline, strategy continues to count down the campaigns most likely to win big at this year's festival.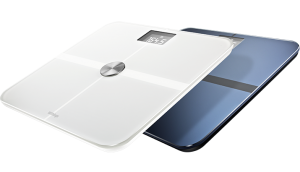 Finding a smart purpose for internet of things
A scale that measures CO2 levels? OneMethod's Amin Todai and Lionel Wong ask, who needs that?