Articles Tagged 'Max Sawka'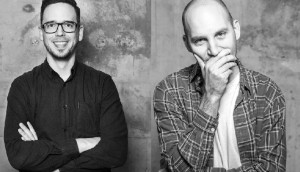 OneMethod names new creative leadership
The appointments come as the agency plans to tighten its focus on design and branding.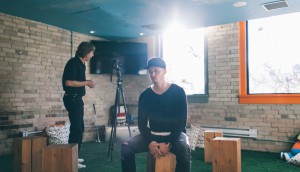 Putting OneMeth on the map
OneMethod gives a unique look at its clothing line thanks to Google Street View.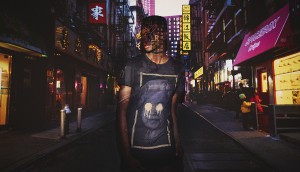 OneMethod hires new VP
Grace McCann comes on as VP, project management as three other staffers are promoted.