Articles Tagged 'McGill University'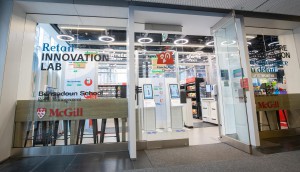 The force of frictionless retail
From Shopper Marketing Report: Couche-Tard is exploring opportunities in a concept most associated with Amazon as the pandemic keeps momentum strong.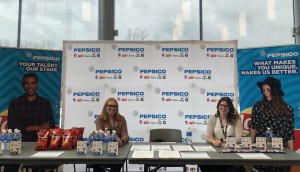 How internships and MBA programs have fared in an unstable job market
As recruitment goes virtual, brands like PepsiCo, P&G and Unilever are viewing interns and grads as vital to their talent strategies.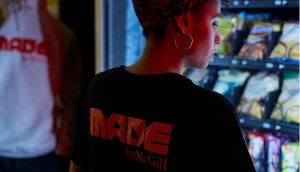 McGill has it "made" in new brand platform
The Montreal university celebrates 200 years with branding meant to appeal to both prospective students and alumni donors.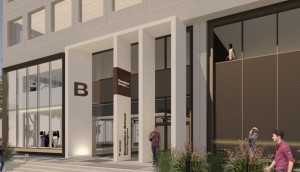 Industry members partner on McGill's new retail school
CloudRaker and a number of retailers will help tackle major challenges at the Bensadoun School of Retail Management.