Articles Tagged 'me&ideas'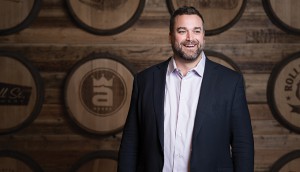 2020 MOY: Todd Allen's strategy holds up
Labatt grew share last year thanks to a system of approaches the marketer set up before the pandemic.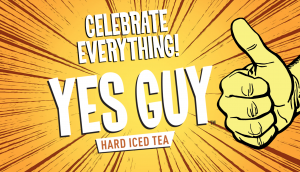 Nutrl founder says "Yes Guy" to a different kind of hard iced tea
Paul Meehan believes the pendulum is swinging back from no-sugar or high-sugar drinks to something that meets consumers in the middle.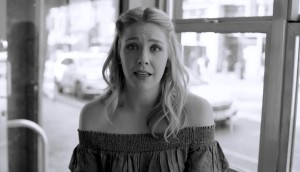 Nutrl wants drinkers to see other people
The ready-to-drink vodka brand introduces a new product line with a sequel to its launch campaign.