Articles Tagged 'mini canada'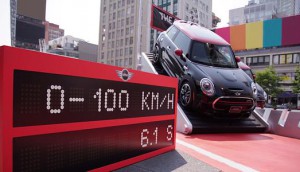 Check it out: Major speed in a Mini package
Mini attempts to prove the speed of its new performance model with a display at Yonge-Dundas Square.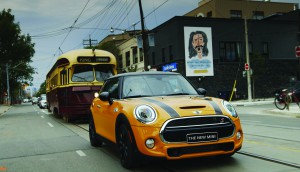 Mini turns back the clock
All aboard for the 1920s. Since all car cos seemingly use the words "all new" in their marcom, Mini went an old-fashioned route.
Mini Canada's musical stylings
The brand gets patriotic with an anthem, using only the car for sound.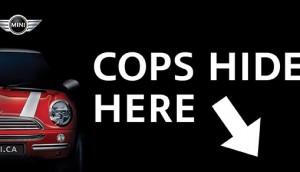 CASSIES Silver: Mini's big decade
The little car's irreverent attitude has driven success over the long haul in Canada.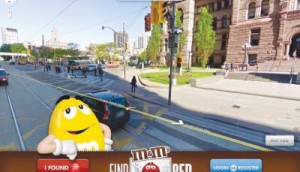 Big year for candy and cars
Meet the CRC's top advertiser runners-up: Mars Canada, BMW/Mini Canada and Subaru.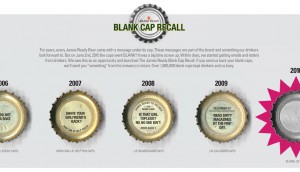 AToMiC Experiential Engagement
James Ready's Blank Cap Recall retrieves gold; Mini's virtual vending machine gets silver; First United's street sculptures win bronze.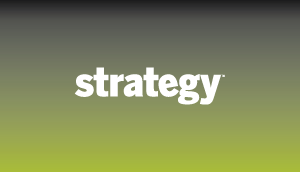 Minis might not be advisable for those with man boobs
Minis might not be advisable for those with man boobs