Articles Tagged 'Molson Coors Brewing Company'
Molson Coors renews partnership with Heineken
The brewing giant will continue to use the premium portfolio to grow its cider and low-alcohol business.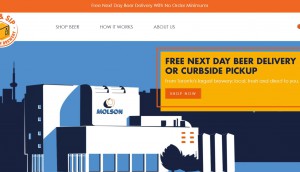 How a drawing of its brewery is helping Molson Coors step up its DTC game
To capture a growing number of ecommerce customers, the brewing giant leans into the reliability that comes with legacy.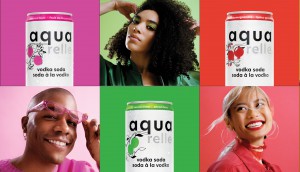 Molson Coors is making a 'big bet' on vodka soda
After delaying Aquarelle's launch campaign, the brewer increases the investment behind the latest product in its "beyond beer" portfolio.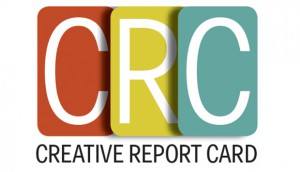 Shortlists for 2018 Creative Report Card revealed
SickKids, Molson Coors and Farnham all reappear on the brands list. Are you also in the running for a top spot?