Shortlists for 2018 Creative Report Card revealed
SickKids, Molson Coors and Farnham all reappear on the brands list. Are you also in the running for a top spot?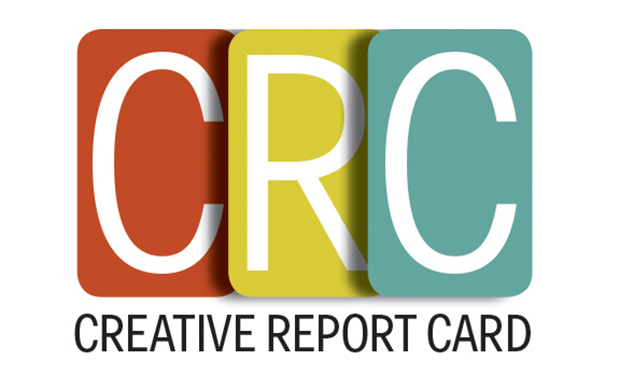 Get ready to say farewell to those sleepless nights. It's finally here.
Well, almost.
The 2018 edition of strategy's Creative Report Card is set to be released on Feb. 21, but the shortlists are ready for the top brands, agencies, creatives and planners. Three brands that made the Top 10 brands list last year – SickKids Foundation, Molson Coors Brewing Company and Farnham Ale & Lager – have reappeared on this year's shortlist, as is the case with several agencies. The winners will be recognized at the CASSIES gala on Feb. 21; the rankings will also appear that day in strategy's March/April issue and be available online the following day.
Strategy's annual CRC is a collection of regional, national and international awards that brands, agencies, creatives and planners take home in a given year. Planners were added to the CRC in 2017, and the online interactive component of the report card debuted in 2015 to offer readers access to more comprehensive coverage of those featured on the lists. This includes current and past rankings of the companies and people on the lists, their award-winning work and other related news articles.
For now, here are the top brands, agencies, creative directors, art directors, copywriters and planners (unranked and listed alphabetically):

And while you patiently wait, check out the 2017 Creative Report Card to see the companies and people that topped each of the lists last year.