Articles Tagged 'Farnham Ale & Lager'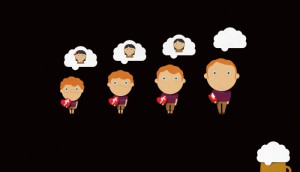 Check it out: Farnham's stages of bitterness
New ads for the Quebec microbrewery show that bitterness comes with age.
Check it Out: Farnham's bitter outlook on life
The Quebec microbrewery casts a dark cloud over everyday occurrences in its latest celebration of bitterness.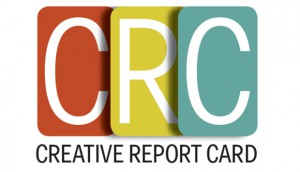 Shortlists for 2018 Creative Report Card revealed
SickKids, Molson Coors and Farnham all reappear on the brands list. Are you also in the running for a top spot?
Cannes 2017: Film wins push Canada to all-time best Lions haul
Cossette, Lg2, Saatchi and Edelman collect prizes at the festival's closing show.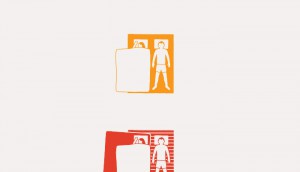 Farnham Ale & Lager shows off its range
Lg2′s latest work for the craft brewery shows there is a level of bitterness for everyone.
Check it out: How does Farnham get so bitter?
A new spot suggests heavy metal and rush hour traffic help give the brewery's hops their signature taste.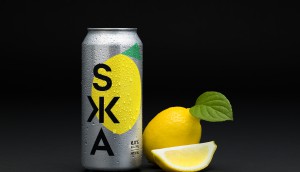 Farnham Ale & Lager adds a twist
The Quebec craft brewer expands its portfolio with the Ska line of fruit-flavoured malted beverages.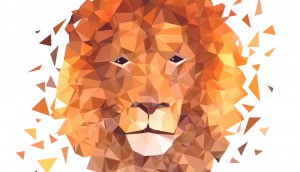 Cannes Contenders 2016: Staff picks
The teams at strategy and Media in Canada pick the campaigns they think have a shot at Lions this year.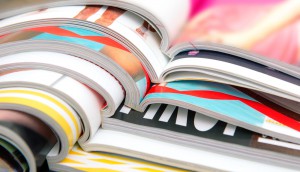 Can Canada's Press dry spell in Cannes end?
FCB Toronto's Nancy Crimi-Lamanna delves into where we stand when it comes to Press Lions.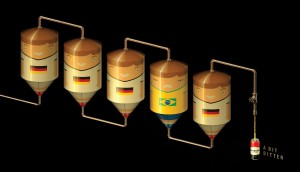 Yes we Cannes: Engaging the senses
Our latest look at Lion-worthy work showcases campaigns that make the senses a priority.