Articles Tagged 'MolsonCoors'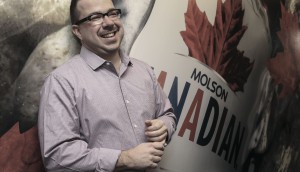 David Bigioni joins marijuana company Canopy Growth
The former MolsonCoors VP on how to build a not-yet-legal brand.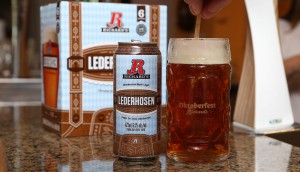 Rickard's says hallo with Lederhosen
People weren't exactly demanding an Oktoberfest-style lager. But the Molson Coors line tried it anyway.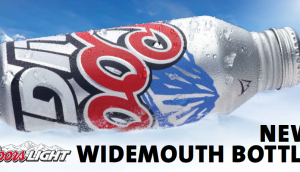 Coors Light kicks off major OOH push for new packaging line
The Molson brand will also support the new resealable aluminum bottle in store, skewing promotion of the product to urban drinkers looking for convenient and portable beer.