Articles Tagged 'MOY 2019'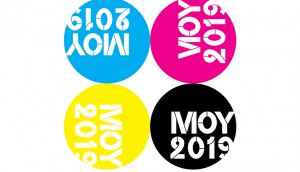 Meet the 2019 Marketers of the Year
Here were the five marketers who rose to the top of their categories with killer marketing, branding and creative campaigns.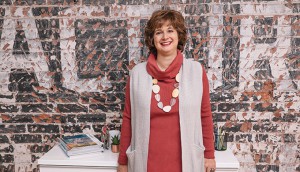 MOY 2019: Jill Schoolenberg's slam dunk
The GoDaddy VP transforms sports figurines and cozy pajamas into a long-term strategy for the Canadian market.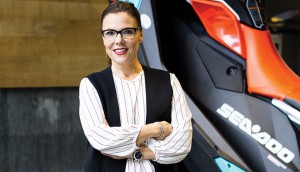 MOY 2019: Anne-Marie LaBerge takes BRP on a ride
The marketer is transforming the recreational vehicle company from product-driven to experience-led.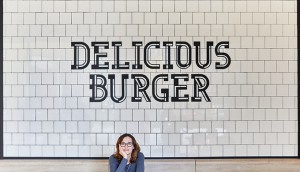 MOY 2019: Antoinette Benoit's golden strategy
The McDonald's CMO has Canadians, from kids to grandpas, lovin' the Golden Arches.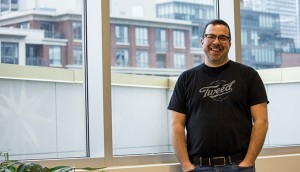 MOY 2019: David Bigioni begins on a high note
How one of our Marketers of the Year got consumers in a new category to say "Hi" to Tweed, not weed.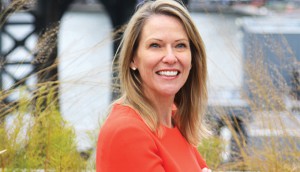 MOY 2019: Sharon MacLeod builds bridges to the next generation of men
How our first Marketer of the Year is applying "Real Beauty" lessons to the Dove Men+Care line.