Meet the 2019 Marketers of the Year
Here were the five marketers who rose to the top of their categories with killer marketing, branding and creative campaigns.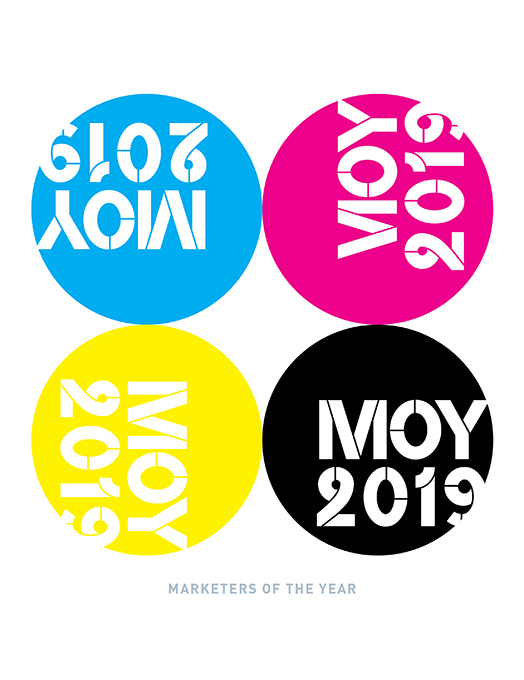 During the 2018 summer months, the strategy team underwent an exhaustive process of picking individuals that outshone their marketing peers. From fast food to fast rides, five brand experts across the country rose to the top of the list and were profiled in the magazine's Jan/Feb 2019 print edition.
They were recognized for their efforts to inject new energy into their categories, for getting Canadians' high (pun intended) on their brands, and even championing important social causes.
In case you missed any of these features, catch up on who had the best strategies and effective executions of the year:
McDonald's Canada Antoinette Benoit's golden strategy
Canopy's David Bigioni begins on a high note
BRP's Anne-Marie LaBerge takes BRP on a ride
Dove Men+Care's Sharon MacLeod builds bridges to the next generation of men
GoDaddy's Jill Schoolenberg's slam dunk 
To see who the overall Marketer of the Year winner is, as voted on by strategy readers, stayed tuned for when they are revealed at this year's AToMiC Awards on March 5.