Articles Tagged 'Antoinette Benoit'
55 years of McDonald's Canada leading the way
The local arm of the global QSR became a top performer by addressing consumer tastes, prompting other markets to follow suit.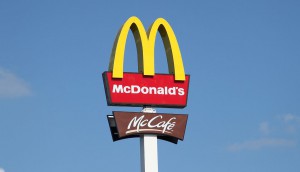 McDonald's Canada names a new CMO
Alyssa Buetikofer joins from the QSR's Chicago office, succeeding a retiring Antoinette Benoit.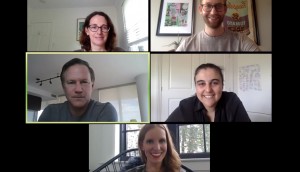 CMO Council: New products for a new era
Strategy's advisory board explores what's in the product innovation pipeline as brands balance pre- and post-pandemic realities.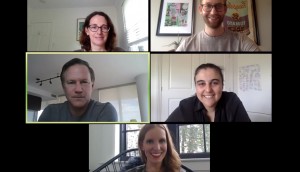 CMO Council: What's next in innovation?
From the C-Suite newsletter: How marketing leaders are tackling the innovation agenda as the country enters a state of recovery.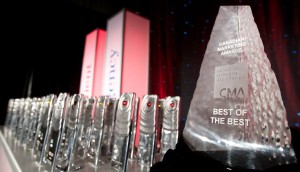 FCB/Six and Zulu Alpha Kilo win big at CMA Awards
FCB Canada, Rethink and Cossette were also among the top winners at Friday's gala.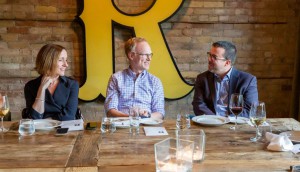 How CMOs are grappling with shifts in consumer behaviour
In part two of strategy's MES roundtable, marketers discuss convenience, sustainability and other organizational challenges.
Marketing shifts from the view of the CMO
From the C-Suite Newsletter: In a roundtable talk, marketers share how they're adapting to the changing consumer landscape.
McDonald's Canada spices up classic McChicken sandwiches
How the QSR built buzz, and heat, with its recent #SpiceFace campaign.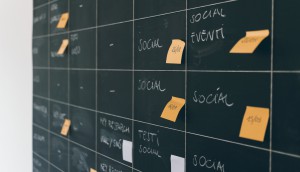 New year, new marketing strategies
Associate publisher Lisa Faktor looks back at the year that was, as well as the year ahead.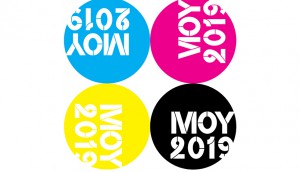 Meet the 2019 Marketers of the Year
Here were the five marketers who rose to the top of their categories with killer marketing, branding and creative campaigns.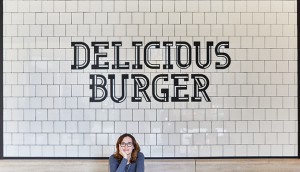 MOY 2019: Antoinette Benoit's golden strategy
The McDonald's CMO has Canadians, from kids to grandpas, lovin' the Golden Arches.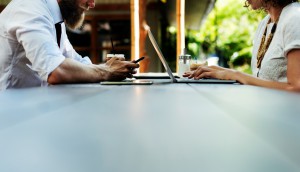 Time to vote in the Marketer and Agency Surveys
The deadline to weigh in on the state of the industry (and win tickets to Agency of the Year) has been extended to Oct. 12.