Digital evolution is about skills, not job titles
Marketers say it's all hands on deck when it comes to prepping for digital disruption.
At a recent panel discussion hosted by Toronto firm Ari Agency Recruitment, brand marketers were asked to talk about the challenges and opportunities presented by digital innovation. It's a well-trod topic, but one that remains relevant because, as put by Michelle Read-Kulig, a consultant and former digital marketer at Loblaw, "many CMOs remain bamboozled by all of it."
Getting the right people in the right job is an important part in dealing with digital disruption. To that end, strategy asked a few of the panelists what roles they saw coming to the fore as their companies shift to deal with constantly connected consumers. However, two marketers said the question was off the mark: it's not about one job becoming more or less important, it's about making sure everyone has the right traits and skills to succeed.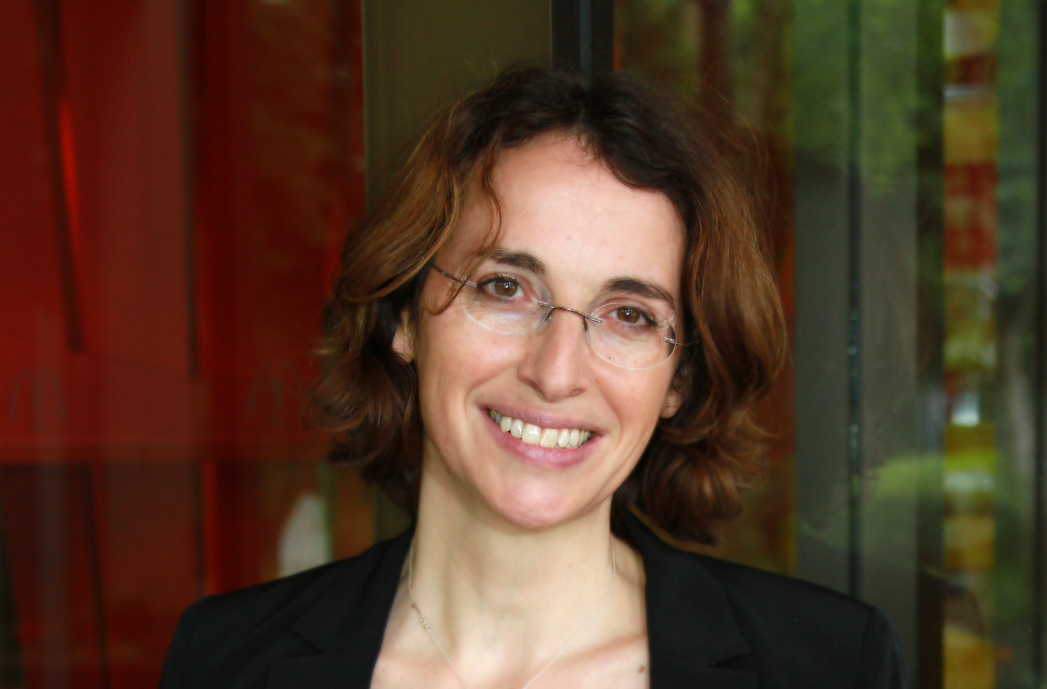 Antoinette Benoit
Senior vice president, marketing
McDonald's Canada

"Honestly, there isn't just one role. I think it's the same skills that were instrumental 10 years ago: being curious, open, collaborative, smart, having a sense of the culture of your country. If I have to choose one, I'd say you need to be more collaborative. We have always had to be collaborative, but now, because of the speed at which we work, if you are not genuinely collaborative, you miss steps.
"You have to find people with that in their education, people who are humble and like to listen to each other and learn, people who are less obsessed about making the decision than influencing the decision. To me, that's very much in the European culture, less in the Canadian culture."
Michelle Read-Kulig
Consultant,
former senior director, digital marketing
Loblaw Companies

"It's less about the role and more about the skill set. The skill set needs to evolve, as does the organizational structure. If the skills are there, then the marketer goes back to the fundamentals of writing a kick-ass brief, asking the right questions of their customer insights team and tech partners… We need to be better understanding of the customer. I don't know if that needs a new marketing insights role, but they just need to be able to ask the right questions to get at the right insights.

"It's about taking traditional marketers and helping them get a digital mindset, understand how digital works better and how their customers are using digital. There's a splintering in many organizations where the traditional and digital marketers are separate. The traditional folks don't have the right mindset. There's a big difference between being a digital native and being a strong marketer with strong digital instincts. We did digital marketing training for the entire marketing organization because I recognized I couldn't do all the heavy lifting with the small team that I had. It's super simplistic but fundamental."