McDonald's Canadian adventure
The QSR is shaking up its menu with some regional flavours.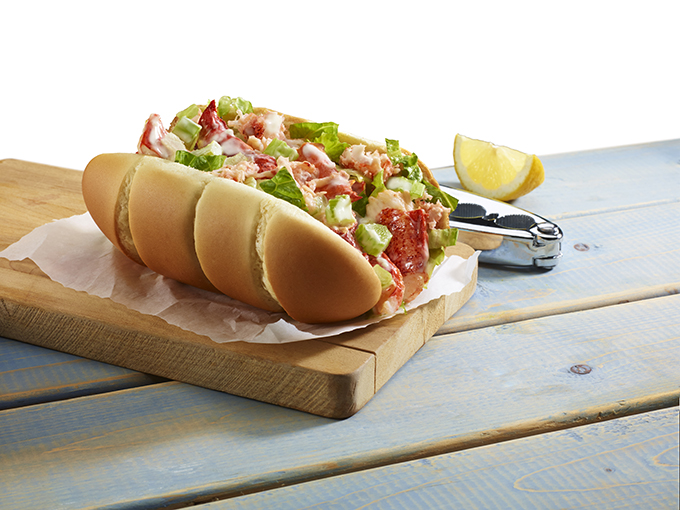 This story appears in the July/August 2015 issue of strategy.
McDonald's Canada is in the midst of a month-long exploration of regional flavour, the brand's latest attempt to tap into Canadian tastes and diversify its menu.
Running June 3 until July 9, "The Great Canadian Taste Adventure" will see five products, representing different regions of the country, sold in-store for a limited time. These include the Cottage Country Chicken sandwich, using chickens raised in Ontario, the Western BBQ Burger with beef raised in Western Canada, the return of the McLobster using lobster caught in Atlantic Canada, the Chocolate Nanaimo Sundae, a tribute to the dessert created in the B.C. town, and the Maple Bacon Poutine with Quebec cheese curds and maple.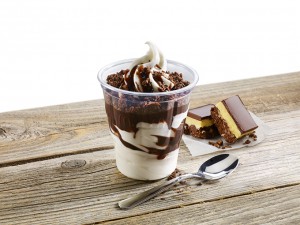 More than 80% of the food McDonald's uses in Canada is already sourced here, but Antoinette Benoit, SVP of marketing at the QSR, says the campaign, which performed above forecasted results in its initial days, is meant to create fun around that fact in a short, sharp concept. The products debuting during the campaign were put through extensive focus groups and testing, with some sampled over 200 times to determine each ingredient.
"This is also an expression of how much we have been listening to our customers," says Benoit, which plays off a theme in its recent, customer-focused "Welcome to McDonald's" campaign. "You can think about diversity in different ways in Canada, and they got us to understand that also means diversity in regions. That helped us reflect on what tastes are special to different Canadians."
The program is being supported with a campaign in print, radio and TV by Cossette, with media by OMD, that celebrates uniquely Canadian food and McDonald's role in contributing to it. Tribal Worldwide Canada is handling digital, which includes the "Great Canadian Taste Passport" app, which customers can use to take and share photos as they try each product. Those who do can win a trip to a region spotlighted in the campaign.
Meanwhile, McDonald's has also been celebrating the McFlurry's anniversary with a campaign that "connects the dots" from its roots in New Brunswick to becoming a universal brand, which the company sees as a point of honour and a way to connect to its customers' national pride.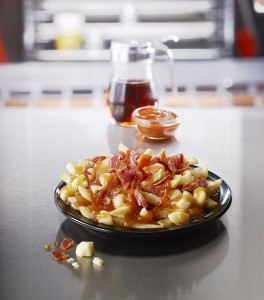 "When you have this kind of food event, it's about being humble," Benoit says of McDonald's approach to tapping into areas of Canadian pride. "We can celebrate the Canadian taste, but it isn't our taste. We're interpreting the culture in our own, respectful way. It's all about connecting with Canadians and doing things they can relate to, but only where we are relevant."
It's also in the midst of its "Salad Society" campaign, promoting new additions to its range of salads. News that the QSR would have health-food favourite kale on the menu beside McFlurries and Big Macs was met with skepticism and jokes online. But as was the case when developing the "Taste Adventure," it was done in response to what McDonald's heard from its customers, namely that kale was a popular ingredient that could modernize and differentiate its long-standing salad offering. Benoit says it's part of an effort to offer more menu choices so it can be relevant to as many consumers as possible.
"We have new occasions we've created with things like salads and McCafé, but people still expect the burgers and fries and ice cream," Benoit says. "So we need to stay contemporary on that too, and you'll see us celebrating our core offering in the coming months."