Articles Tagged 'BRP'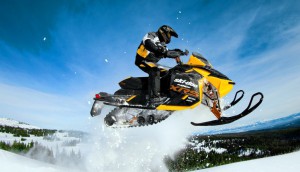 BRP picks Cossette as new global AOR
The agency will support the company's suite of brands across multiple regions, with a specific focus on the U.S.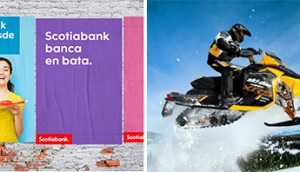 Scotiabank and BRP pick new partners
Rethink will enter 2021 as the bank's new creative AOR, while M&H will officially take on content duties for the rec vehicle brand.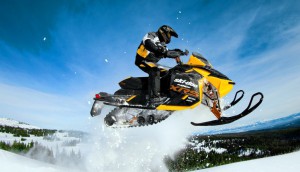 BRP navigates through uncharted digital territory
The launch of a navigational app is the latest step in the company's five-year strategy to transform the rider experience.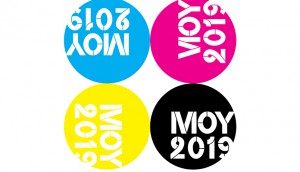 Meet the 2019 Marketers of the Year
Here were the five marketers who rose to the top of their categories with killer marketing, branding and creative campaigns.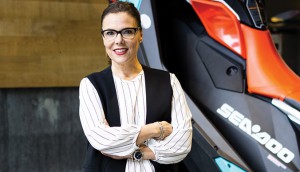 MOY 2019: Anne-Marie LaBerge takes BRP on a ride
The marketer is transforming the recreational vehicle company from product-driven to experience-led.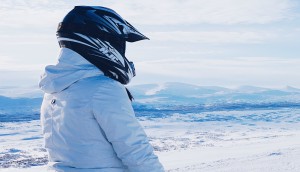 Anne-Marie LaBerge's quest for a more human brand
BRP's search for more unified branding looks to better connect with its fans and find new business opportunities.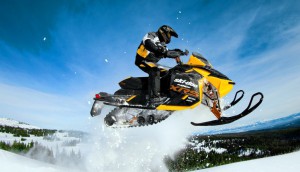 BRP consolidates with Anomaly
The agency will handle global work for iconic off-road brands including Ski-Doo, Sea-Doo and Can-Am.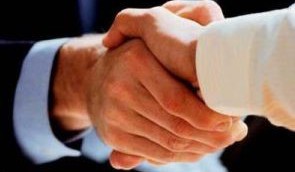 Blast Radius wins BRP
Bombardier's power-sports products arm has brought the WPP-owned agency on board as global digital AOR.