Articles Tagged 'Dove Men+ Care'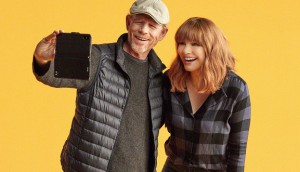 Dove Men+Care funds documentary about dads at TIFF
The Unilever brand hopes the film and its famous subjects will increase the consumer appeal of its work on paternity leave.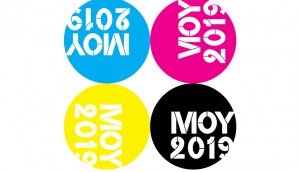 Meet the 2019 Marketers of the Year
Here were the five marketers who rose to the top of their categories with killer marketing, branding and creative campaigns.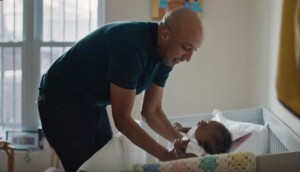 Dove aims to spark paternity leave movement
Dove Men+Care takes steps to address male caregiving with new global initiative ahead of Father's Day.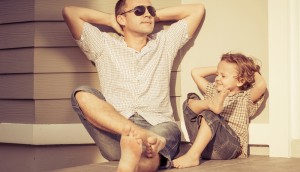 Why the dad demo is unignorable
Believe it or not, dad can be better for your bottom line than mom. Hunter Straker's Sheri Pearson taps into insights from a recent study, with tips to win his buck.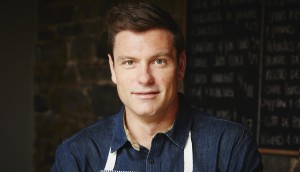 The Gentlemen's Expo aims to help men "be more interesting"
The trade show and conference already has major sponsors, such as Dove Men+ Care and Canadian Club, and speakers like Chuck Hughes (pictured) to help build up content for guys.