Articles Tagged 'Nancy Thomas'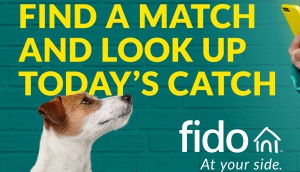 Fido's new platform reminds consumers whose side it's on
"At Your Side" takes an explicit message about service and ties it to an implicit support of diverse communities.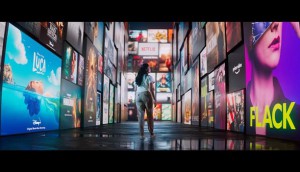 Rogers Ignite cuts through the streaming maze
The telco positions SmartStream as the hero that lets you spend more time watching shows than finding them.
Fido connects over diversity within the LGBTQ community
The telco's multi-pronged Pride campaign aims to bring people together while in-person celebrations are still off the table.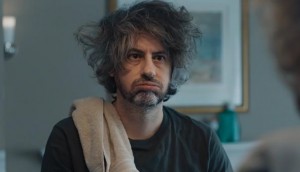 Rogers makes reliable internet a lockdown stress reliever
As speed becomes less of a differentiator, the telco's latest Ignite campaign instead aims to give customers the confidence that it'll work.