Articles Tagged 'Nature's Way'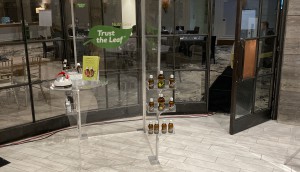 Nature's Way finds the truth about Omega-3s
The supplement brand's custom displays and lie detector tests enforces a "transparent" brand positioning in 250 specialty stores.
Nature's Way makes a play for grocery aisles
With big chains looking for more supplements, Nature's Way formulates a new retail plan.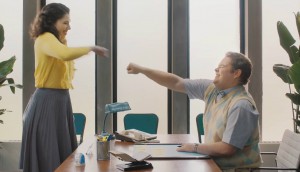 Alive makes an energetic mass market debut
The Nature's Way multivitamin hits grocery shelves with its first big media buy.