Articles Tagged 'Nesto'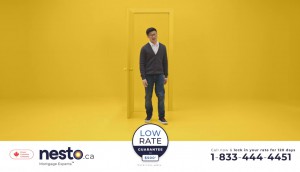 Why Nesto made infomercials for its strongest markets
The online mortgage broker is targeting conversion where it is more established and brand building where it remains a challenger.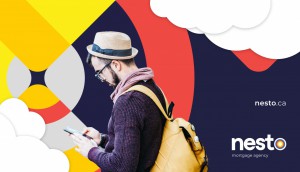 Nesto tries to make the mortgage process less of a slog
New CMO Martin Aubut has been trying to distance the platform from traditional ways of doing things as it expands across Canada.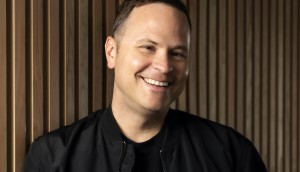 Canadian fintech Nesto names first CMO
Martin Aubut will work to capitalize on the online mortgage broker's momentum following a recent funding round.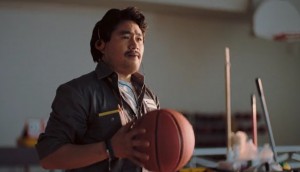 Nesto shows first time home buyers they can get a good mortgage themselves
The digital platform's first TV push aims to challenge the banks by selling a tech-savvy demo on its ease and efficiency.