Articles Tagged 'Niels van Oyen'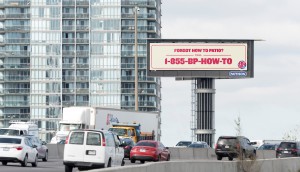 Boston Pizza offers a refresher on how to eat on patios
With more outdoor dining locations than its competition, the restaurant chain fast-tracked a campaign to capitalize on Ontario's sudden reopening.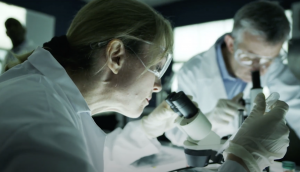 Boston Pizza answers real demand with a fake cryogenics program
The restaurant is trying to rally more take-out sales and keep up momentum for a promotion that taps its customers' nostalgia.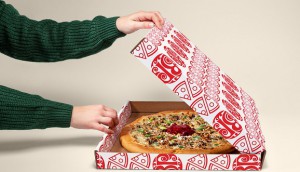 Boston Pizza delivers a caroling pizza box
The latest pizza-related stunt aims to promote delivery during the holidays to stand out from the casual dining competition.