Articles Tagged 'Nielsen Consumer Confidence Report'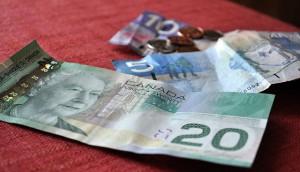 How confident are Canadian consumers?
Nielsen looks at areas where spending might dip as the majority of Canucks think the country's in a recession.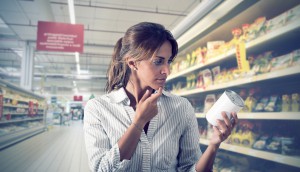 Consumer confidence is rising, slowly
Canada begins to rebound from its recent three-year low on Nielsen's Consumer Confidence report.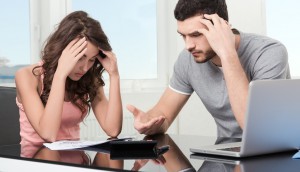 Canadian consumers feel the pressure
Nielsen's Consumer Confidence Report shows how an economic dip has impacted spending habits.