Articles Tagged 'Nintendo'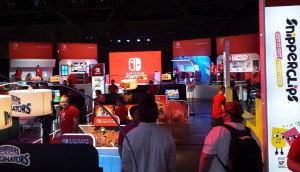 Nintendo switches up experiences
A tour ahead of the brand's newest gaming console launch shows it at work in different settings.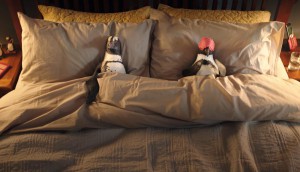 Which brands will Canadians see during the Super Bowl?
From beer to banks to video games, here are the advertisers that will have a presence during the big game.
Behind the hype of Pokemon Go
Now that the blockbuster mobile game has officially launched in Canada, do marketers really need to care about it?