Articles Tagged 'No Fixed Address'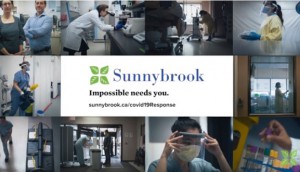 Sunnybrook tells us to work together by staying apart
The campaign gets a national boost from Moneris to show Canadians that distancing is the best way to help the hospital's fight.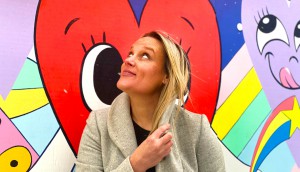 Jordan Doucette to join No Fixed Address as partner
Leo Burnett Chicago's CCO is joining the agency to help scale its offering and expand across North America.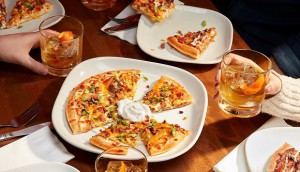 Wiser's and Boston Pizza 'leap' into gathering time
The two brands extend their positionings around bringing friends together with a promotion tied to the Leap Year.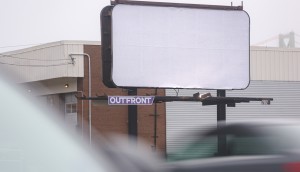 2019 Agency Holiday Cards: Week 3
The final batch of festive greetings include data-driven holiday helpers, rap videos and ways to escape the worst parts of the season.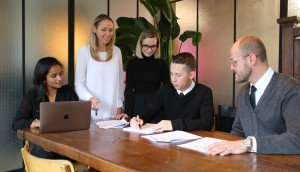 No Fixed Address grows its health practice
The agency has hired more senior staff in recent months as it adds Vertex to its expanding client roster.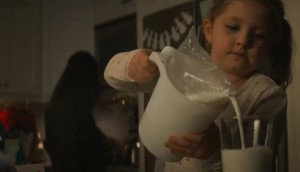 Dairy Farmers of Ontario teams up with SickKids and Mondelez
A giving program, based on leaving cookies and milk out for Santa, is the first step in more potential collaborations on CSR.
No Fixed Address adds new CDs, ACDs
Creative directors Rena Hula and Martin Szomolanyi are the latest additions, made in response to expanding business.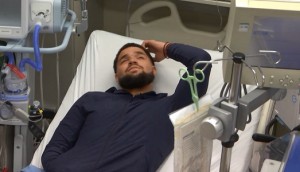 SickKids and Airbnb let you book an ICU
The hospital partners with the booking site and Raptor Fred VanVleet so donors can experience why building a new facility is a priority.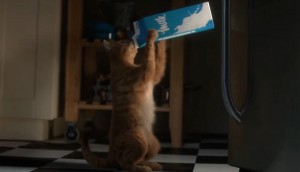 Dairy Farmers of Ontario wants consumers to love milk again
The industry body moves the focus from its farmers to their product.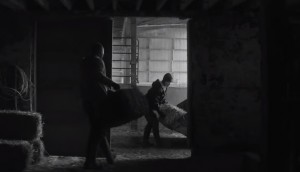 Dairy Farmers of Ontario hope to do it right
The industry association celebrates tradition in an integrated campaign aimed at young parents.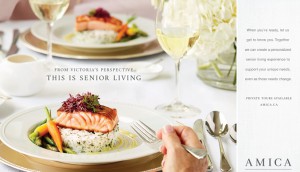 Amica takes a new point of view on senior living
A new campaign aims to reflect the "vibrant lifestyles" that break away from the nursing homes of the past.
Up to the Minute: NFA beefs up strategy team
Plus, ICA expands training offering and National makes senior appointments in Atlantic Canada.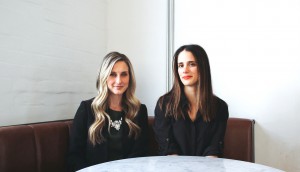 No Fixed Address names new PR leads
Katie Muir and Jessica Goldberg will help lead communications strategies for clients like Disney and Dairy Farmers of Ontario.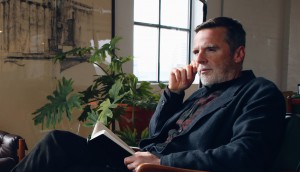 No Fixed Address hires Dino Demopoulos as first CSO
The agency is looking to grow its strategic offering to tackle more consultative, upstream work with clients.