Articles Tagged 'Northstar'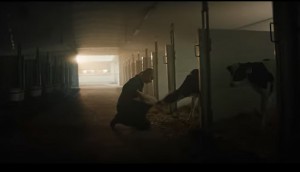 Dairy Farmers of Ontario link quality to community
The latest iteration of "Dairy Done Right" shows how producers pride in their work benefits more families than just their own.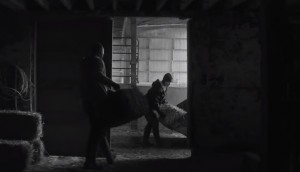 Dairy Farmers of Ontario hope to do it right
The industry association celebrates tradition in an integrated campaign aimed at young parents.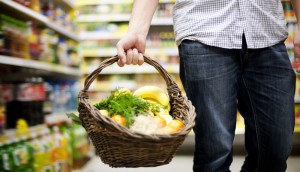 Infographic: Brand loyalty is fleeting
Three-quarters of Canadians have switched from a preferred brand in the past year, according to a new report from Veritas.