Articles Tagged 'Nuala Byles'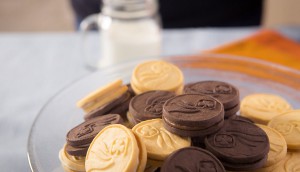 How Girl Guides are adapting the cookie fundraiser playbook
Going door-to-door is out of the question, so the non-profit is looking for more retailers like Canadian Tire to provide a new sales channel.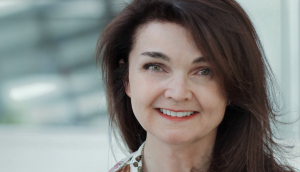 Girl Guides of Canada hires first brand and creative strategy lead
Nuala Byles will drive awareness as the organization continues to reinvent itself.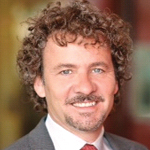 Shopper Innovation Awards judges
Learn more about the co-chairs and jurists behind the Shopper Innovation Awards.