Articles Tagged 'Nütrl'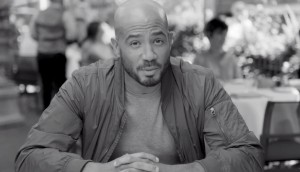 Has Nutrl taken a more neutral stance?
The brand is entering Quebec with a mass TV buy. It also appears to be leaning away from its friendly rivalry with other drinks.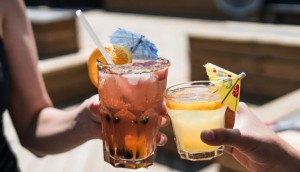 Labatt acquires maker of Nutrl
The brewer extends its RTD portfolio with one of the early players in the growing category.