Articles Tagged 'OMD Vancouver'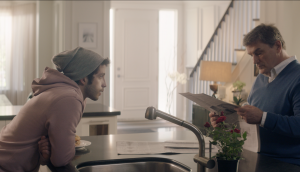 BCAA flips the conversation about driving while high
Instead of using scare tactics, the organization leans on positivity to promote safe driving after cannabis legalization.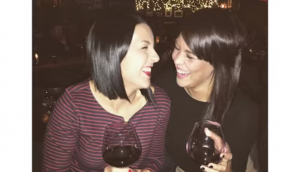 Putting a face to Canada
The latest tourism campaign from Destination Canada offers Americans an Instagrammed slice of northern life.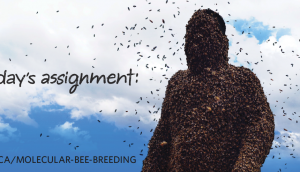 UBC tells its research stories
"Today's Assignment" shows the people of B.C. how their university is making a positive impact off-campus.