Articles Tagged 'Onlia'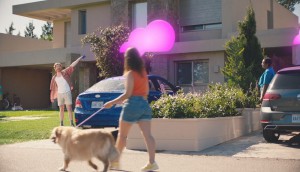 Onlia finds the joy in signing up for insurance
A new campaign shifts the digital brand's focus from safety to convenience.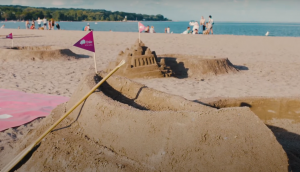 Onlia builds a message about being safe everywhere
The insurance co created "sand circles" for social distancing, part of a brand positioning based around keeping communities safe.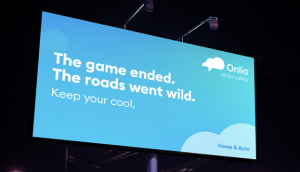 Onlia wants people to think holistically about insurance
The upstart digital insurance firm is taking a prevention-first approach with its first mass campaign.