Articles Tagged 'Paul Reilly'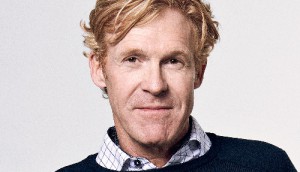 Angus Tucker departs from Theo
The agency's founding CCO has decided to "take a break," with a successor to be named in the near future.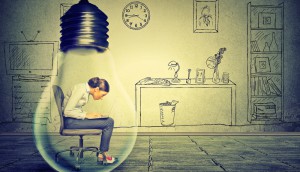 Thoughts from the quiet side of the room
BBDO exec Paul Reilly on why nurturing introverts is crucial for better work.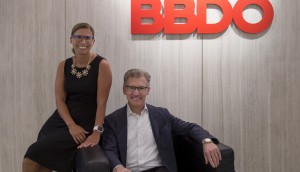 BBDO strengthens its C-suite
A big focus for the shop today is content and data, with changes being made to drive that.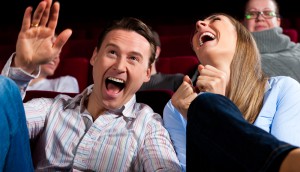 Does global kill humour?
Who wants bland work? BBDO's Paul Reilly says the local flair is often what makes an ad funny.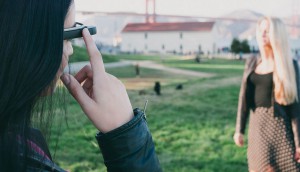 Working out wearables
A low-tech perspective on the connected person, lessons for brands from smartphones and other uses for wearables from BBDO's Paul Reilly.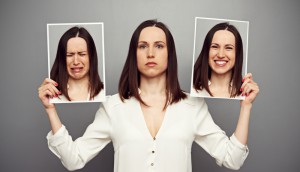 Emotion: you're doing it wrong
BBDO's Paul Reilly on why brands miss the point when they try to create an "emotional connection" with consumers.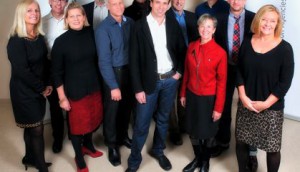 ICA announces 2013 board of directors
The new board will be chaired by Publicis CEO Andrew Bruce.