Articles Tagged 'Paula Roberts'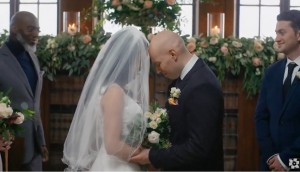 Canadian Cancer Society looks past the disease
The organization's new campaign aims to get potential donors to think differently about the disease and the services it offers.
CIBC Run for the Cure goes deeper
Ahead of its annual run, the Canadian Cancer Society looks to drive sign-ups through a renewed digital approach.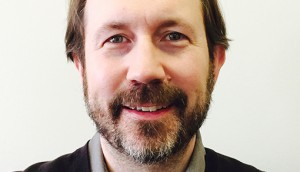 Cause + Action: Jury
Check out the industry experts who helped determine this year's winners.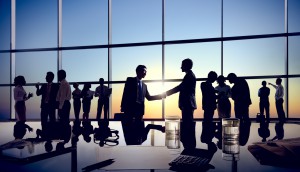 Casting a Halo on non-profit work
A new consultancy from a sector veteran will provide objective strategy and agency resources to non-profits.
Plan Canada's ripple effect
The non-profit behind Because I am a Girl looks to drive awareness for the organization as a whole.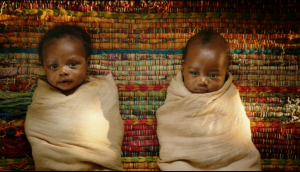 One of these babies won't get a fair chance
Girls' rights and human rights are the same, says a new campaign from Plan Canada.