Articles Tagged 'Peter Brough'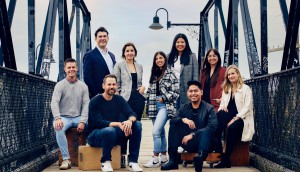 Co-Op rebrands as Labour amid business shifts
The agency is staffing up and expanding into Quebec to capitalize on momentum it has built over the past year.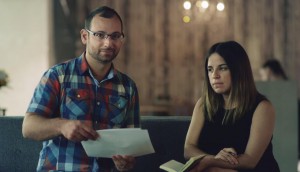 A new award show for freelancers
Developed by Toronto's Co-Op, the national program looks to recognize independent talent.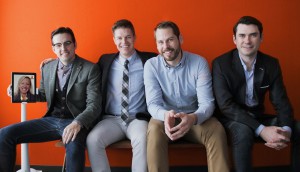 Autotrader goes ad hoc
The site has named Co-op Advertising as its AOR, launching a new campaign focused on the human element of car-buying.