Articles Tagged 'Peter Simons'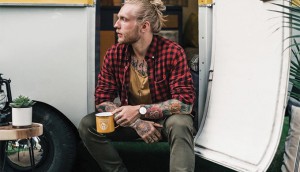 Retail innovation in a year of digital pivots
By thinking outside (and inside) the box, brands like General Assembly and Duer emerged as pandemic success stories.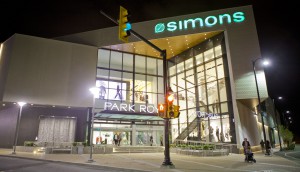 Simons' CEO charts a path towards recovery
Why the Quebec retailer's chief exec has postponed reopening stores, while expanding its online marketplace for local artisans.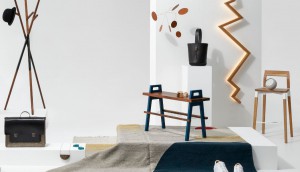 Simons partners with artisans on ecommerce strategy
The Quebec retailer's Fabrique1840 site builds off its existing capabilities and extends its reach outside of fashion.