Simons partners with artisans on ecommerce strategy
The Quebec retailer's Fabrique1840 site builds off its existing capabilities and extends its reach outside of fashion.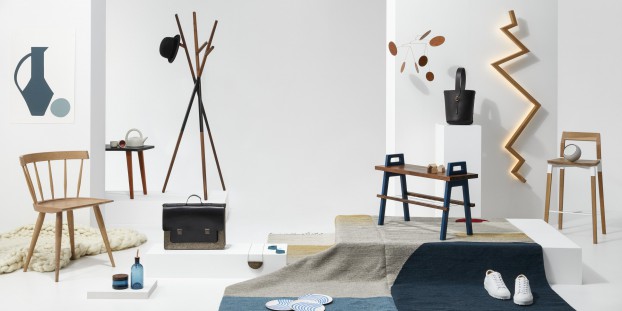 Since launching in 2010, Quebec retailer Simons' ecommerce operations have rapidly evolved, so much so that president Peter Simons says he found himself regularly reviewing the changes to its online platform, which is currently at "version 56."
He says the company's online sales are booming at around 50% growth year-over-year, a rate that he admits can be "taxing." And sales from within its mobile app, launched last September, have experienced more than 200% growth, making it a smaller, albeit rapidly growing part of its business.
Last May, the company announced the building of a new fulfilment centre in Quebec City (set to open in 2020), equipped with the logistics and robotics needed to serve its rapidly growing ecommerce business. The project includes re-purposing part of it for a "multi-client ecommerce centre" that will help support the operations of its latest project: Fabrique1840, a marketplace where Canadian merchants can sell everything from home decor and modern art to fashion accessories and stationary.
Its name is a nod to the location of the original Simons store, founded in 1840 on Côte de la Fabrique in Quebec City, and to the word "fabrique," associated with a person's trade, craft or workshop.
Simons was able to launch the platform in under three months, having built it based on the retailer's existing capabilities and proprietary ecommerce architecture, according to Michaël Carpentier, who has been leading Fabrique1840 since his shaving and grooming products company, Rituels, was acquired by Simons in July. Finally, Fabrique1840 enables the retailer to extend its reach into non-fashion related items, a fast-growing category, says Carpentier.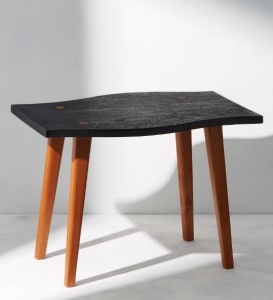 But the goal is ultimately to serve as a platform benefiting both the retailer and its partners.
For Simons, Fabrique1840 offers an opportunity to showcase its support of Canadian creators to its younger customer base, whose values are gravitating towards wanting to "support the essence of creativity," says the company's president.
In his experience, Simons says the artisans he has worked with are fairly capable when it comes to things like SMO, data and social media, but that many of them want to be "relieved" of the operational piece of ecommerce, which tends to "douse or extinguish or take time away from the creative aspect of their business."
For a fee of $39 per month plus a percentage of sales, merchants can gain access to the Fabrique1840 marketplace. For greater visual consistency on the platform, they work with a dedicated photographer on the presentation of their offering. They also get to retain their own customer data, so that they can work with Simons on improving the user experience, says Carpentier.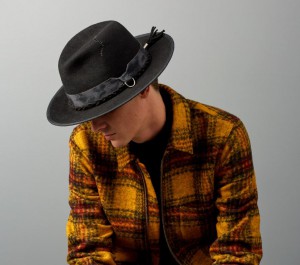 When it comes to competing with companies like Etsy, eBay and Amazon (which launched Amazon Handmade in 2015), he says the biggest difference with Fabrique1840 is "curation." The site includes products ranging from a $1,050 wooden stool, by sustainable furniture designer Emma Senft, to a $320 fedora hat by hat makers Alex and Mélodie at Fumile Chapelier in Montreal.

Simons is currently working with total of 50 merchants across major cities in Canada, with the goal of eventually adding those from smaller communities. "There are plenty of people who are in their 30s or early 40s returning to smaller communities after having lived in the big city, bringing their talents with them," says Carpentier. "But they find it difficult to shine. So we want to help those people as well."