Articles Tagged 'Philippe Krakowsky'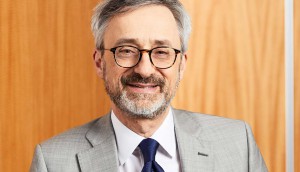 Revenue up across the board at IPG in Q3
The company's recovery takes off, with double-digit growth across every region and service offering.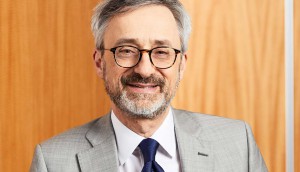 IPG improves forecast as Q2 sets a path for recovery
The holding company reported strong organic growth compared to both pre- and mid-pandemic quarters.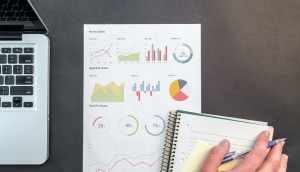 IPG and WPP return to growth
Both holding companies are optimistic about the rest of the year, with WPP revealing more details about its new data offering.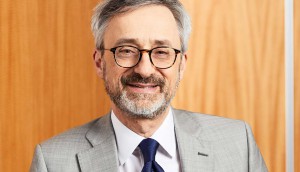 Organic revenue down by 5.4% at IPG
Despite stumbling compared to the previous quarter, the company anticipates positive growth before the year is out.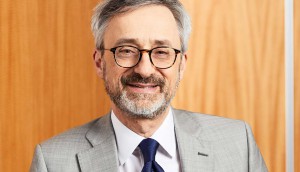 IPG posts better-than-expected 3.7% organic dip
The holding company also announced that Philippe Krakowsky will succeed Michael Roth as CEO in the new year.