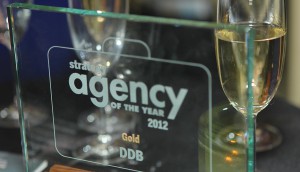 Agency of the Year photo gallery
Pictures from our annual awards ceremony celebrating the best in advertising and media.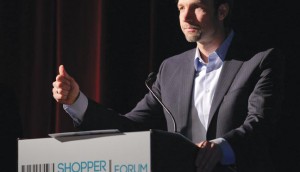 Photo gallery: 2012 Shopper Marketing Forum
Our annual event saw industry members gather in Toronto to hear some of the top shopper marketing experts in the business share their views on how to move the industry forward.
Agency of the Year 2011 photos
Snapshots from an award-winning affair.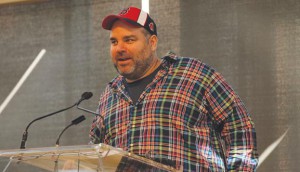 Photos from Understanding Youth
See who schooled the marketers at our annual youth conference in Toronto.