Articles Tagged 'pick-and-pay'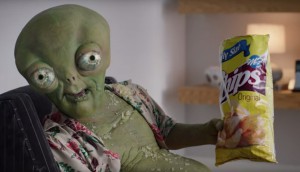 Telus pushes control
A new spot touts the power customers can have over their TV content.
Surviving Fall TV
Dive into what's rumbling the TV landscape this year, taking it from volatile to earthquake status.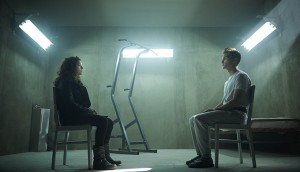 The fight for specialty channel survival
Starting next year, Canadians will pick, pay and determine the fate of Canada's slew of specialty channels.
Getting serious about killer content
We may not be the first to say content is king, but in our latest issue, editor Emily Wexler looks at how it's more vital than ever.