Articles Tagged 'Pizza Pops'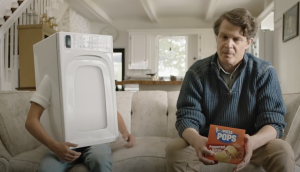 Pizza Pops does a merch drop
The brand's latest digital stunt, plus spots showing the awkwardness of being a teen, continue its "weird good" strategy.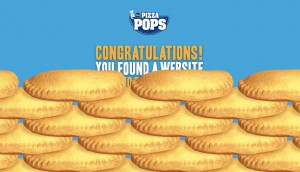 Pizza Pops set up an internet-wide digital scavenger hunt
The contest is one weird-but-amusing tactic being used to give "dudes" what they're looking for at home.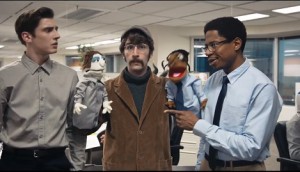 Pizza Pops gets weird again with its fans
The General Mills brand builds on its nonconformist positioning to engage a slightly older demo online.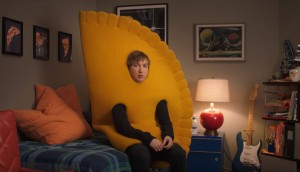 Pizza Pops are weird (and proud of it)
The General Mills brand embraces the odd, taking a new social approach to connect with teens.