Articles Tagged 'Post'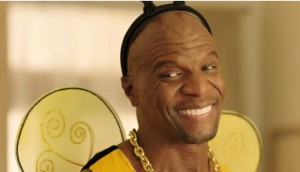 Honeycomb tries to 'bee big' to appeal to teens
Post is putting Terry Crew in its first consumer-facing campaign in 12 years as it taps heightened COVID category interest.
Post wants more buzz in the cereal aisle with Tims
From Shopper Marketing Report: Trusted brands may be the way to make the most of a category that's starting to wake up.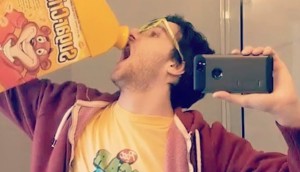 Sugar-Crisp creates a fake influencer for a real product
The campaign aims to speak to millennials who have become increasingly skeptical of influencer culture.