Articles Tagged 'Proof Experiences'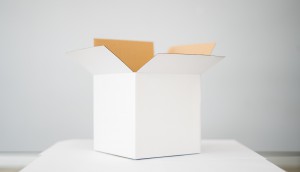 How to engage consumers with at-home experiential
Proof Experience's Christine Ross explains how direct connection through branded experiences is still possible without events.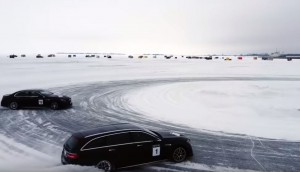 Mercedes-Benz brings shareability to its frozen racetrack
Gimli, Manitoba served as the backdrop for an event that looked to content creators to build buzz for the brand.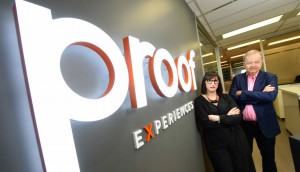 Environics Communications rebrands as Proof
The firm brings its group of companies under a single brand identity, but its leadership remains unchanged.