Up to the Minute: Powershifter names new director
Plus, National Public Relations makes six promotions and Mansfield wins Kanetix.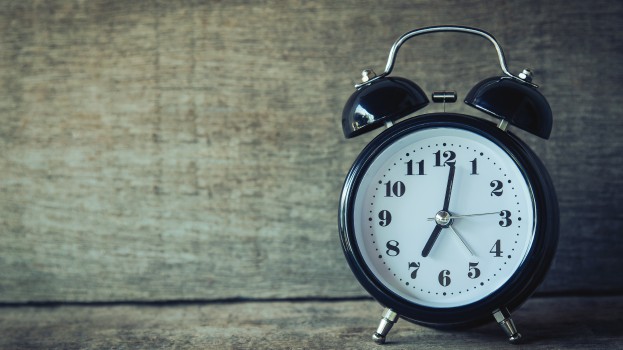 Hires and promotions
Vancouver digital design agency Powershifter has promoted Clayton Mitchell to the position of director of insights and growth. He was a consultant with the firm prior to joining in 2015 and was previously a strategic planner at Hot Tomali, a design and marketing agency.
Erin Jacobson has been named head of digital at communications agency Cohn & Wolfe. She was previously a VP of digital for Edelman's Western Canada division and a director of communications for the federal New Democratic Party.
Toronto-based Proof Experiences, formerly named Free For All Marketing, expands with the addition of Rob Finkelstein as VP for western Canada, Laura Rashid as director of client services and Nadia Dzula as a bilingual senior coordinator for the firm's conference and event department. In addition, Shannon Blackman has been promoted to the role of director of people and culture.
National Public Relations has promoted Kathryn Tector to the newly created role of SVP of strategy and chief client officer of the Atlantic region and Iain Deans to ECD, where he will lead teams in Canada, U.S. and the U.K. Other senior promotions include: AnnMarie Boudreau to senior director of Newfoundland and Labrador, Tara Wickwire to senior director of marketing and brand strategy, Karen White to senior director issues and reputation, and Ellie Bramah to senior creative strategist.
New business
Kanetix, an online comparison site for insurance, mortgages and credit cards, has retained Mansfield as its new PR agency of record. The shop will lead national PR strategy, including media relations and influencer campaigns, in order to build and raise awareness of the brand.
Toronto's Republic has been awarded an assignment with premium lifestyle cannabis brand Muskoka Grown. The agency will develop a product strategy for the brand and launch campaign including content, influencer relations and experiential, expected for Canada Day weekend.
Media
On Wednesday, Groupe V Média (which includes a television network, specialty channels MusiquePlus and MAX, online platforms Noovo and Boutique Noovo and the sports news website 25Stanley) announced it will reposition itself to put greater focus on advertisers. As part of the transformation, advertisers will have access to new shows and branded content opportunities across various platforms (for Media in Canada subscribers).
Mindshare Canada has made three hires and added a new FAST (Future Adaptive Specialist Teams) division. The new division expands the global media and marketing agency's biddable media offering (for Media in Canada subscribers).