Articles Tagged 'Pusateri's'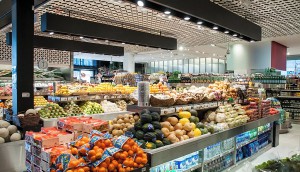 Pusateri's finds its sweet spot in the new normal
From Shopper Marketing Report: Paolo Pusateri discusses the role pandemic shifts will play in the growth of premium grocery.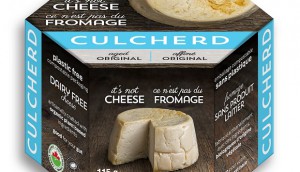 Culcherd enters Pusateri's with new products and packaging
The plant-based dairy alternative touts eco-friendly packaging and probiotic cultures.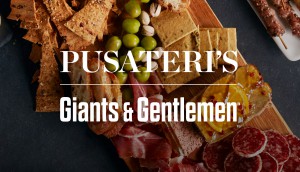 Giants & Gentlemen wins Pusateri's business
The agency will handle a relaunch of a Toronto grocery brand that's hungry for expansion.