Articles Tagged 'Quattro'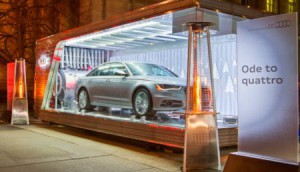 Audi makes it snow
The car co is promoting its Quattro technology with an interactive snow globe in Toronto.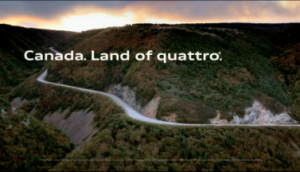 Audi shows off its technology
The car co has launched a new Canadian campaign aimed at showing off its Quattro all-wheel drive capabilities (and the country's landscapes).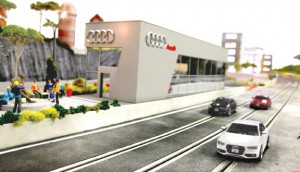 Audi goes off to the (little) races
To get the attention of businessmen, passersby were invited to grab an iPad and play with motorized cars on a mini track.