Articles Tagged 'Ray-Ban'
Modern-day gentlemen
Guys are redefining what it means to be a man, meaning brands in traditionally female-dominated spaces, like fashion, beauty and cooking, will need to play catch-up.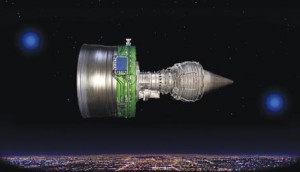 Next Big Things: Brand storytelling gets (seriously) tech-ified
Holograms, mind-reading and personalized ads are moving from sci-fi to real world. Here's what's happening in these spaces now.