Articles Tagged 'RBC'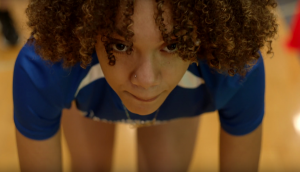 RBC launches a new platform about embracing big ideas
With Training Ground alumni reaching the Olympics for the first time, the bank takes the opportunity to show what happens when the pursuit of ambitious goals pays off.
RBC brings all of its personal banking under a single platform
The first campaign for Vantage puts the focus on the in-demand rewards and value available to anyone with an account at the bank.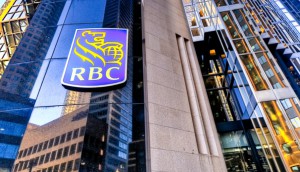 World's most valuable brands experience 42% growth
In a record-setting year of growth, RBC and TD remain Canada's most valuable brands on Kantar BrandZ's top 100.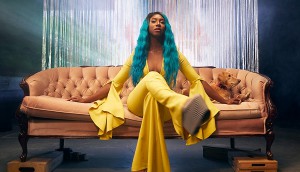 RBC's music platform makes its Grammy debut
The bank shows what emerging Canadian artists have faced under lockdown as part of an "all-encompassing" youth strategy.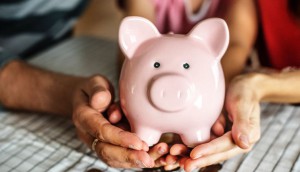 K-shaped recovery and a city exodus: The outlook for 2021
Here are the key trends identified by RBC Economics that business leaders should monitor heading into next year.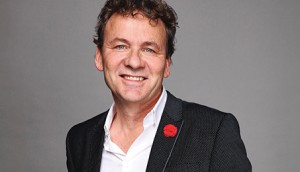 If there's one thing the pandemic taught brands
…it's that people want brands that beat with heart (not just deals), says Tony Chapman.
Lululemon stands out on ranking of most-valuable Canadian brands
While RBC and TD once again topped BrandZ's annual ranking, the apparel retailer's value jumped 60% since last year.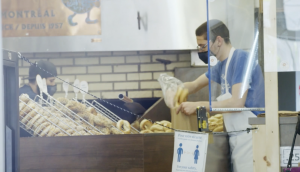 RBC unites over 50 brands in support of small business
The coalition aims to bring Bay Street and Main Street together with "Canada United," giving consumers a simple way to help.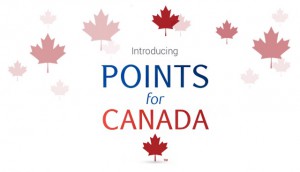 How is RBC motivating people to spend money?
The bank tweaked its rewards program for the month of July to see if it could help boost the economy.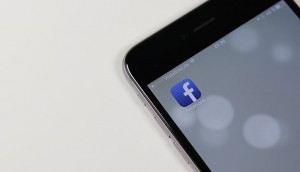 Can advertisers fare without Facebook?
A boycott of the company could prompt change, and industry insiders believe it might convince other media platforms to amp up their attribution game.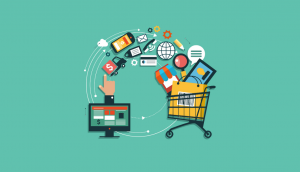 What are people actually spending money on?
Data from RBC suggests furniture and electronics are on a path to recovery, but travel, auto and apparel continue to struggle.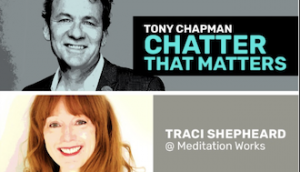 RBC joins Tony Chapman on small business podcast
Chatter That Matters will highlight the struggles and triumphs of a different Canadian entrepreneur every week.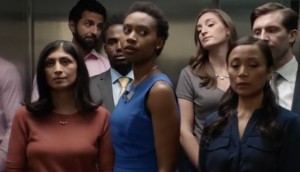 How RBC is pushing for more inclusivity
Even though the bank is ranked the third-most diverse company in the world, it's still not good enough, says senior director Gopal Bansal.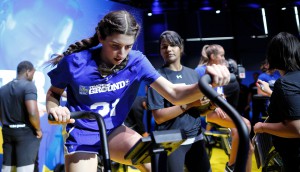 RBC picks up the pace of 'Training Ground'
The bank's annual effort to find the next generation of Olympians ramps up ahead of this year's summer games.