Articles Tagged 'recession'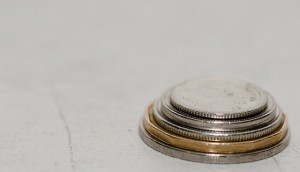 Are we really in a recession?
As food prices rise and the loonie falls, TracyLocke's Jason Dubroy offers his thoughts on how to be prepared.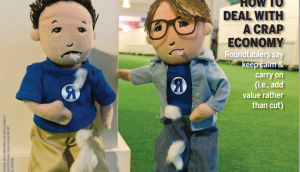 Throwback Thursday: Strategy in 2009
For our 25th anniversary, we're travelling through time. In '09, Doritos' Guru chipped in and the industry battled the recession.