Articles Tagged 'Reigning Champ'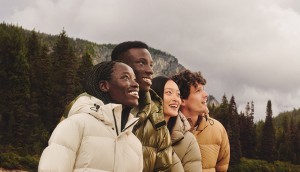 2021 Brand of the Year: Aritzia climbs to new heights
With a surging ecomm and U.S. business, the fashion retailer is in full expansion mode.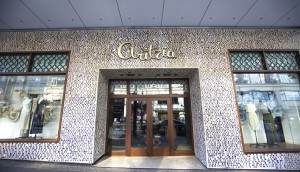 Why Aritzia buying Reigning Champ might be a slam dunk
From the C-Suite newsletter: Experts weigh in on a deal that sees Aritzia enter menswear at a relatively low cost.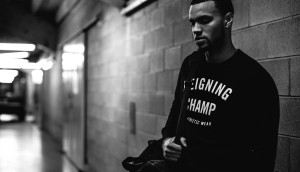 Strategy's Brand to Watch 2016: Reigning Champ
We look at how the made-in-Vancouver sportswear brand made a big splash this year.