Articles Tagged 'Re/Max'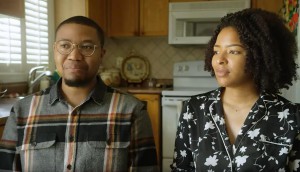 Re/Max creates web series about home buying hurdles
"#HomeGoals" is an effort to build recognition among millennials, who are becoming a bigger part of a competitive market.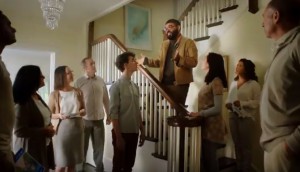 Re/Max aims to alleviate the stress of real estate
The company's Canadian marketing team worked with its U.S. counterparts to inject more fun into its latest campaign.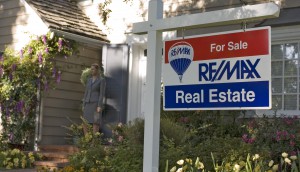 Re/Max selects Apex
The agency will manage the real estate company's PR efforts and provide digital support through its Ruckus division.