Articles Tagged 'Ritual'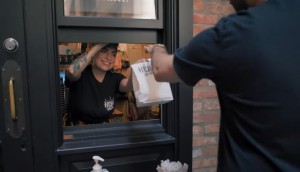 Ritual cooks up a fresh post-pandemic positioning
The food ordering app is launching a rare mass campaign to speak up about the work it has done supporting local restaurants.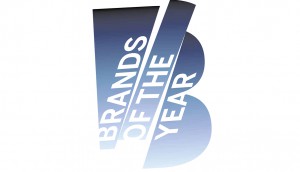 Meet the 2019 Brands of the Year
From StrategyDaily: Dig into features on what makes Loblaw, MEC, Ecobee, Ritual, OVO and Frank And Oak each a BOY.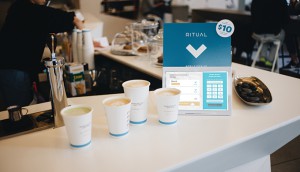 2019 Brand of the Year: Ritual scales and shifts gears
How the company is investing in its future by building products that go beyond the meal ordering app.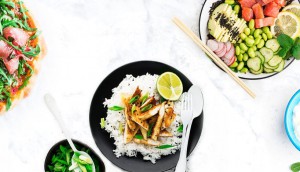 How Ritual aims to help restaurants embrace disruption
The order-ahead app's CEO explains how it's using its data to help businesses navigate the fast-changing take-out industry.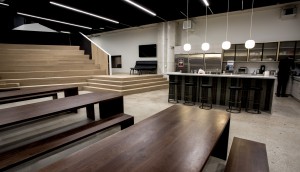 The List: Bensimon Byrne's boundless thinking
How allowing staff and ideas to move freely within its office has propelled it to a successful year.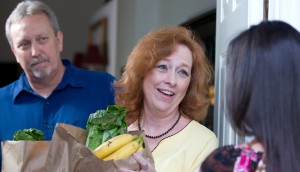 Trend alert: omni-convenience
Take a look at who's capitalizing on consumers' desire to get what they want when they want.