Articles Tagged 'Robert Carter'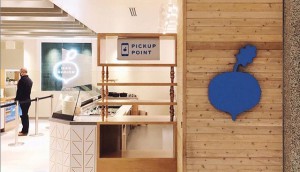 Ghost concepts suddenly appear
Businesses from Mad Radish to Kraft Heinz to Whole Foods are using customer-free spaces to support online delivery.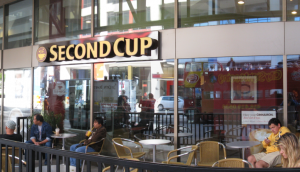 What's next for Second Cup?
Following the exit of its CEO, the brand – and industry watchers – discuss what's ahead.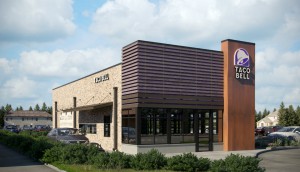 Taco Bell, beer and the battle for diners
Restaurant growth in Canada is flat, so Taco Bell is changing its brand to bring more millennials through the door.